Hiya everyone.
Have you ever wondered if your pet was a celebrity, who would they be?
No?
Ok, well maybe i'm alone on this, but I always compare my pets to different actors and actresses.
Just for fun, of course.
We have all heard people saying that sometimes pet owners look like their pets, but what about celebrities?
I have had a little photo shop experiment, and here is what I came up with.
What celebrity is my girl Lexus most like?
Paris Hilton.
Can't you see the resemblance?
How about now :
See?
Pawfect match!
Lexus is very girly, and if she was a human, I think she would fit the profile of Paris Hilton.
What about Mika?
Bea Arthur, from the Golden Girls.
If you know the show "Golden Girls" then you will know that Dorothy liked to keep to herself a lot, and has her grumpy moments. That is Mika in a nutshell!
Still don't see it?
How 'bout now?
I think Bea's hair really suits Mika, don't you?
And then there is my goofball Koda.
Can you guess which celebrity he fits best?
That's right, Jim Carrey.
Koda is very comical, and always makes us laugh, just like Jim Carrey.
I absolutely love Jim Carrey, and I think Koda fits his personality pawfectly!
How 'bout now?
Jim's hair really suits him. Am I right?
What about the kitties?
Do they have celebrity look alikes?
How about my kitty KiKI :
Avril Lavine :
Right?
You can totally see the resemblance!
Hmmm....What about my kitty Winter?
Jonah Hill :
These two match pawfectly! Same personalities and I think the hair really suits Winter, don't you?
Last but certainly not least, what about my kitty Loco?
This one might just be my fav out of all the kitties.
Loco is rocking the Cameron Diaz hair!
So, the Sibe Tribe is curious to know, if your pet was a celebrity, who would they be?
Please share your thoughts in our comment section below!
This post was part of our Thoughtless Thursday Blog hop.
If your a blogger, feel free to link up with us!
Otherwise, have fun hopping around to other blogs and see what their Thoughtless Thursday includes!
Link up with us using the linky codes below.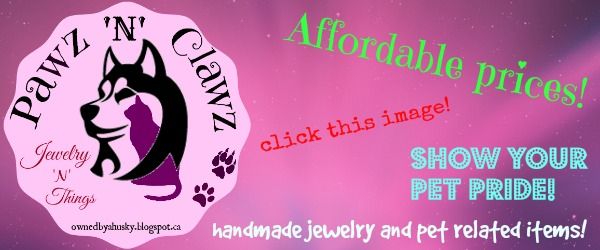 *celebrity images sources :
Paris Hilton
-
Jim Carrey
-
Jonah Hill
-
Avril Lavine
-
Cameron Diaz
-
Bea Arthur