We are parading sales for the Pet Parade hop today, until December 12th!
Handmade pet themed jewelry and more at our very own Pawz N Clawz Jewelry N Things.
Even customize your order free of charge!
Open the gift to take you to today's sale!
Today is also the Flashback Friday blog hop.
In the spirit of Christmas, I know you are all looking for fun toys for your dogs.
So, I am flashing back to our post with Damien's Best Dog Toys. (DBDT)
These photos are from this past summer when we originally received our DBDT ropes!
Now, I know a lot of people shy away from buying ropes because our dogs love to unravel them, but let me just say that out of any ropes I have had, these are STILL kicking! Months later!!!!
They are handmade, durable, and affordable too!
The toys are wonderful to help work on positive training, playing tug of war and so much more!
As with any toy, it is probably not a great idea to let them gnaw and gnaw on these, especially if you have a big chewer.
Before you go, check out the most recent statistics of pampering our pets during the holidays!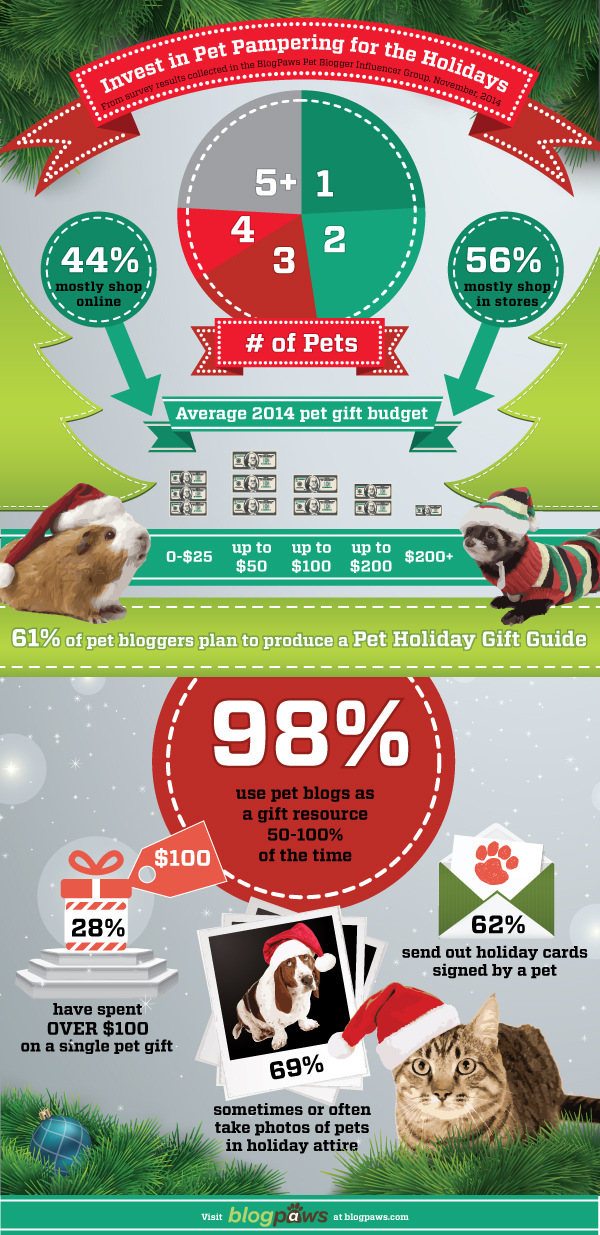 That's all for now, remember to link up with both of our hops today!
Get creative and mash them together for a Pet Parading Flashback post!!


Visit our host, Rascal and Rocco to link up with the pet parade, and see our featured pet of the week!
Co hosted by Bionic Basil, Jans Funny Farm,
Barking from the Bayou, and me from Love is being owned by a husky!

Flashback Friday's is hosted by FiveSibesMom and me from Love is being owned by a husky!.



Thanks for coming by!